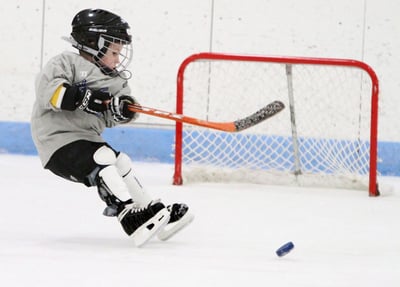 by Tom Maida
For more than 15 years I had the pleasure of working with some extremely talented cloud operations teams at a firm that had provided SaaS to financial institutions. The services we provided were critical to our customers' digital business platforms. Contractually, we had reasonable SLAs in place that we could easily meet, but the reality was we were expected to outperform those "paper" standards. Each service interruption hurt the bottomline and that affected everyone, but it also impacted us directly -- it chipped away at our reputation and our customers' trust that we could deliver!
To make things even more challenging, the firm went into "acquisition mode." It shifted our work dramatically from doing everything we could to keep the lights on to trying to manage massive data center migration projects (emphasis on projects) so that the company could realize the cost savings promised to Wall Street during the acquisitions.
Fast forward to the present: It's been about 18 months since I joined TDS and I often think about how my former team would have benefited from the use of a software tool like TDS's TransitionManager. Overall, our initiatives were successful because we had smart, smart people doing herculean things. But if we'd had a single platform to manage the resiliency of our existing services and our migration projects all in one place, we may have been more successful and less stressed -- and I might not have missed so many of my son's hockey games!
Thinking back, there were no shortage of project artifacts that we were managing. We had RACI charts, RAID sheets, asset inventory spreadsheets, contact lists and multiple project plans. We had an abundance of data from auto discovery tools, CMDBs, virtualization platforms, storage and network tools and not to mention SME data that included homegrown WIKI's and even more spreadsheets. We had all the data and all the project plans you'd think we would need but it was a huge challenge to normalize, de-duplicate and present the data in an actionable format so we could make decisions.
Now it's easy to imagine how much simpler it would have been if we could have just pulled the data out that we wanted to see, then mapped all the application and business workflow interdependencies (so we didn't break anything), and then generated an automated workflow against that awesome data. We didn't have the capacity to build our own tool to orchestrate the continuous onslaught of new projects, regulations, and business requirements but clearly the team at TDS were familiar with those frustrations when they built TransitionManager. The tool was built by practitioners for practitioners. All I know is that If we'd had access to something like this, I could have been at the rink enjoying my son's games more often.